It's hard to overstate the importance of foam rolling, both for pre-workout muscle preparation and for post-workout release. And that's before we even start on the value of foam rolling as an everyday activity to keep your body mobile and functioning as it should. Alongside our extensive range of foam rollers, our range also includes muscle stimulators such as prickle balls and the Power Plate Pulse.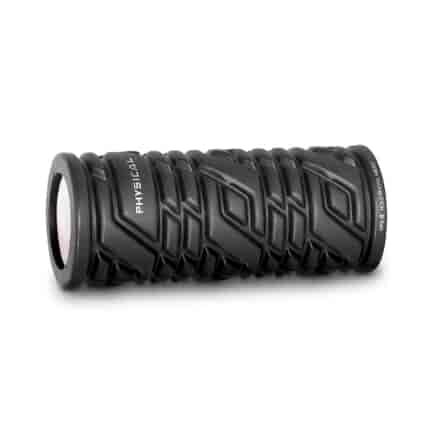 Increase circulation and range of motion to get the body better prepared for the demands of a...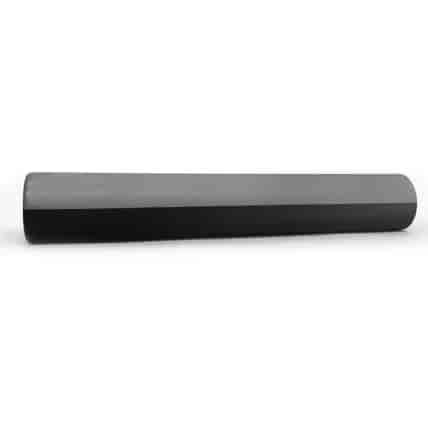 Relieve and stretch tight muscles improving mobility and helping with recovery with this full 6"...
View our range of Muscle Stimulators