If you're looking for smaller pilates accessories, look no further. You'll find everything you need here, from Knee Squeezer pads for pelvic floor and inner thigh work, to supportive Pilates Neck Pads and Pilates Head Pads – the latter of which can, in fact, also be used for support under the hands and knees, or under the lower back to help release hip flexors and maintain neutral alignment.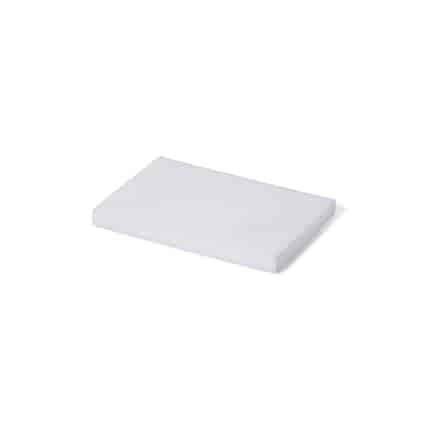 Dimensions (small) – l 305mm x w 203mm x d 25mm (12" x 8" x 1"). Dimensions (large) – l...
To fit Head 1" Pad (small). *Please note that our covers only fit our pads* ...
View our range of Pilates Head Pads & Covers