Discover the power of BOSU® and elevate your balance training. As BOSU's exclusive UK distributor, Physical offers a range of BOSU products designed to enhance your balance, stability and core strength. From the iconic Balance Trainer to dynamic accessories, BOSU enables you to engage your muscles and challenge your body in exciting ways.
BOSU products are portable and versatile, allowing you to continue your balance training wherever you're working out, whether that's at the gym or studio or in the comfort of your own home.
BOSU also caters for individuals of all fitness levels and ages. Beginners, athletes and everyone in between can improve coordination, proprioception and functional fitness with the diverse exercise options unleashed by BOSU's fantastic range of kit.
Once you've conquered the BOSU Balance Trainer, give the dynamic Core Sliders, as well as BOSU's water-based equipment – BOSU Hydro Ball and the challenging BOSU Surge – a try for an even broader variety of innovative and highly effective exercises.
Finally, Physical stocks a range of BOSU storage solutions to keep your products organised and ready for action – and, of course, to ensure a clutter-free space for seamless training sessions.
Filter By:

Product Type

Material

Price

Brand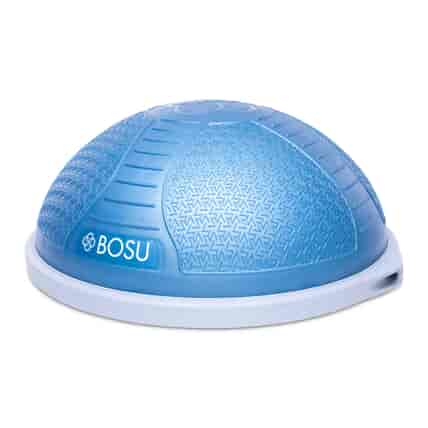 •BOSU® Balance Trainer NexGen™ features a durable, rubber dome and a dually moulded platform...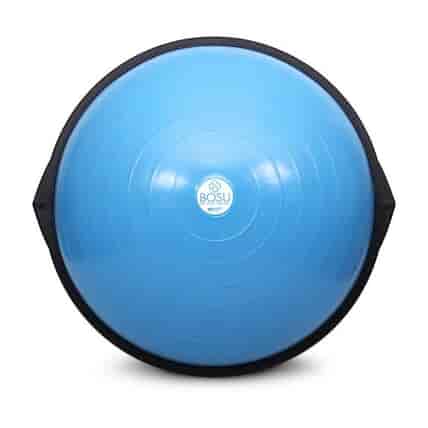 Endless exercise options for everybody regardless of age Ability to be used both dome or...