Weighted bags are great additions to any functional training session. Designed for ultimate performance, these gym sandbags are your key to unlocking explosive strength and total-body conditioning.
Our PBX Bags are some of the most versatile fitness bags on the market, with three different handle options to allow for full-body exercise variety. Power Bags and Titan Bags are other popular choices.
Whichever sand bags you choose, you're guaranteed the perfect fusion of strength and versatility. Filled with high-quality materials, our fitness sandbags allow you to choose the right weight (resistance level) for each one of a wide range of exercises. This variety in workout options is key: with our weighted bags, you can perform explosive power movements, target specific muscle groups and enhance your overall athleticism. From dynamic slams to intense throws, every rep fuels your transformation.
Weighted sandbags are also portable, making them great tools for workouts in the gym, at home or even in the great outdoors.
Whether you're a fitness enthusiast or a professional athlete, choose the weight and style that matches your goals and our gym sandbags will challenge and propel you towards your training goals.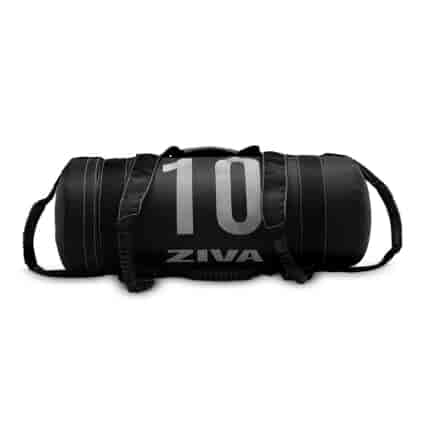 ZVO PREMIUM POWER CORE BAG WITH ERGONOMIC HANDLE Features: High quality industrial grade PU...
View our range of Sand and Weighted Bags
Sale

Was

£17.94

Price From

£8.96

£7.47

Sale

Was

£17.94

Now

£8.96

£7.47

Sale