Through our partnership with Exigo, we stock a wide range of high-quality selectorised machines – from chest press to leg press, lat pulldown to leg curl and far more besides – all combining attractive, innovative design with outstanding quality and performance.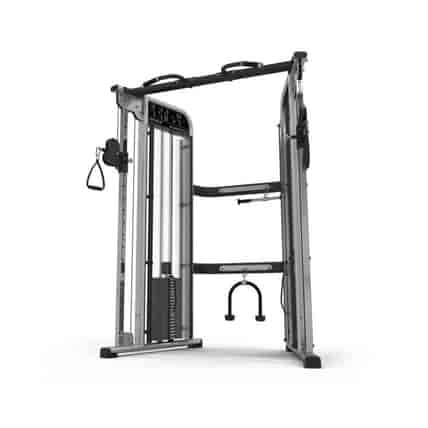 The Exigo Dual Adjustable Pulley is an exceptional multi-functional and space saving machine that...
The Exigo Seated Leg Press is a great machine that delivers a more intense workout to the...