Boxing gloves and mitts are essential pieces of equipment for any boxer or boxing enthusiast, protecting your hands and allowing you to train harder and longer.
Boxing gloves are designed to protect your hands and wrists during training, while also providing a cushioned surface for sparring and hitting the punch bag. Boxing mitts, on the other hand, are designed for precision training and partner work.
At Physical, we offer a range of gloves and mitts to suit all levels of experience and training needs, with our boxing gloves ranging from 8oz–14oz.
Our range includes leather boxing gloves, which are made from soft, durable leather, moulded for a natural hand position, and which feature a pre-curved large strike surface for a powerful punch. Our PU boxing gloves feature injection-moulded multi-layer foam padding for protection, as well as soft inner gel to protect the fingers. And our PU boxing mitts are manufactured with high-density impact-absorbing foam for complete protection on impact.
Whether you're training at a commercial gym, boxing gym or home gym – and whatever your level of fitness or experience – our gloves and mitts are the perfect choice. Shop our range today and experience the Physical difference.
Filter By:

Product Type

Material

Price

Brand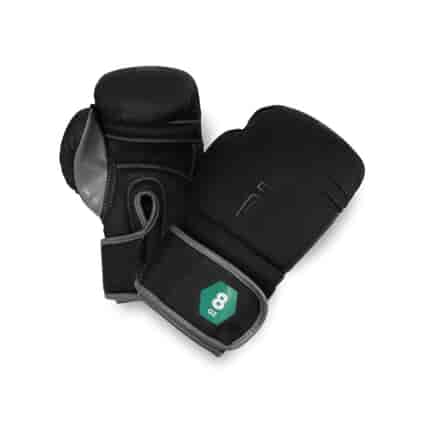 Durable PU covered boxing glove moulded for an ergonomic hand striking position providing support...
View our range of Boxing Gloves & Mitts
Sale

Was

£7.14

Price From

£2.86

£2.38