APEX Explained
Apex is a diverse series of innovative gym floor programmes designed by industry experts to help improve member experience, boost club class timetables and energise the gym floor.
Consisting of 30 minute small group team training sessions, this innovative gym floor training programme ensures high-level engagement and interaction to help improve the members experience and get RESULTS. Each programme offers 2-3 different circuits to teach over a 12 week period when they are refreshed with challenging new content to offer.
Broken down to 8 programmes offering a mix of high intensity workouts in ApexEXPLODE to helping with recovery and mobility in ApexRELEASE, there is a session designed for everybody.
---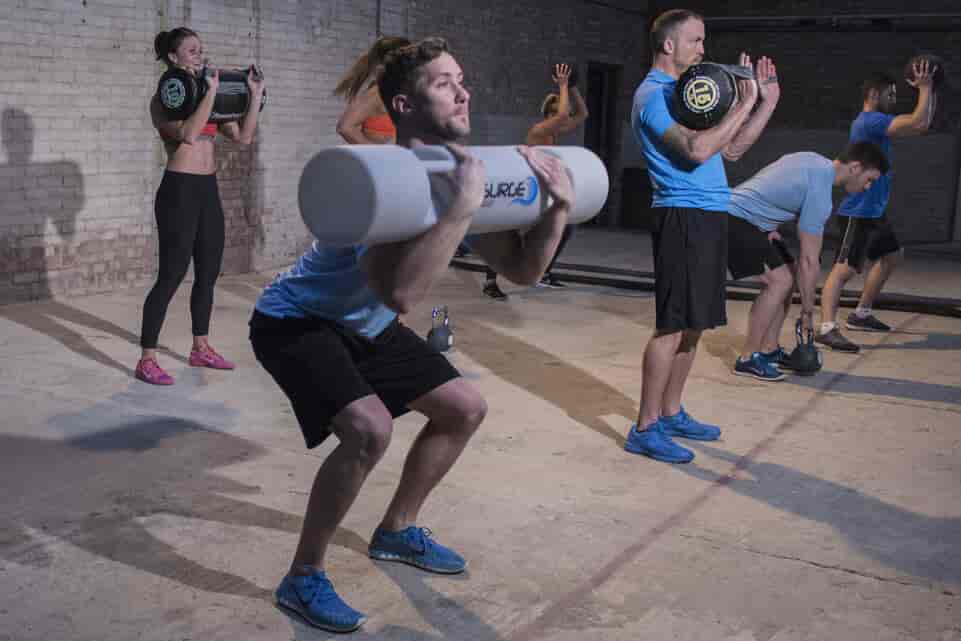 Benefits for clubs
Tried and tested, Apex improves member acquisition, retention and attendance. Your trainers will gain people's interest, trust and loyalty as their relationship builds in the small club environment. Away from the session, the new kit on the gym floor is now better understood by your trainers and members, so utilisation will be increased as a result.

With in-depth programme and kit training delivered on a quarterly basis, trainers will be fully equipped to deliver the highly interactive sessions, gain customers trust and loyalty while building social communities on the gym floor.
---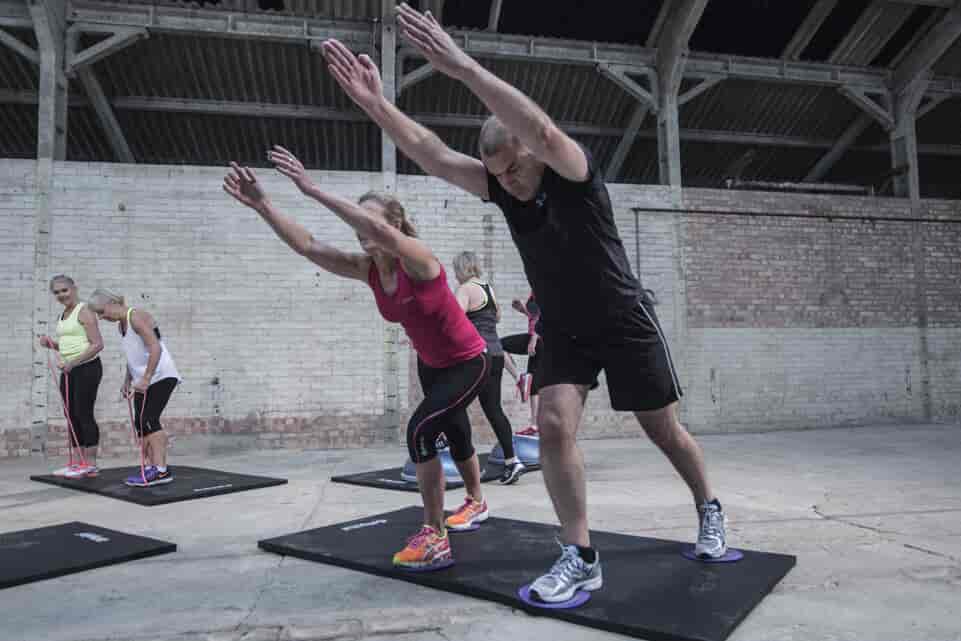 Benefits for members
Designed to push fitness levels to the next level, Apex's small group format offers members exceptional coaching and motivation. With a programme for everybody, trainers can build relationships with members, helping customers gain confidence and propel them to achieve their goals.
This exceptional training and lessons give members a greater understanding and instruction of how functional kit works in a practical way motivating them to use the equipment away from Apex sessions.
With content refreshed on a 12 week basis, Apex is engaging and motivational.
---
The Programmes
---



On-site staff training

Our Apex Master trainers will coach your trainers on how to deliver each of the Apex programme effectively and familiarise themselves with each of the pieces of kit used in each discipline.

Online exercise library

Professional web based exercise video library and programmes guides ensure trainers can implement the training immediately and effectively. This also includes access to Apex Marketing material.

Detailed Programme Guides

Extensive programme guides for each programme with step-by-step instruction on each exercise with progression and regression options and coaching cues. Each guide includes session setup with format, warmups and stretches.

What the clubs say
| | |
| --- | --- |
| "We needed something that would bridge the gap between the studio and the gym floor and the studio – Apex is the ideal solution... Apex Personal Trainer training is excellent giving our PTs extend their knowledge giving them greater confidence on the gym floor…" | "Apex is absolute perfect for us as it reinforces our friendly non-intimidating gym atmosphere…the sessions provide something different and innovative that members may not have tried before but these are tried and tested sessions which are highly effective…" |
| Tracy Sollit, Village Gyms | Steve Bradley, Fitness4Less |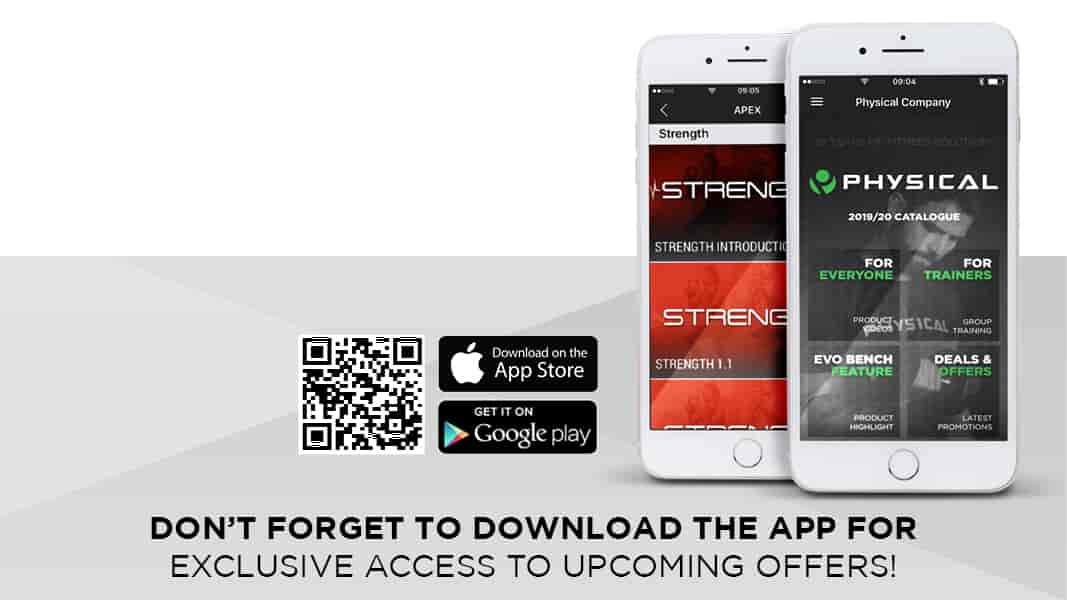 For more information on our Apex gym floor programming or to speak to one of our specialists about galvanising your gym floor call 01494 769 222 or email sales@physicalcompany.co.uk